The Rodster Street Rod excels on Power Tour '98.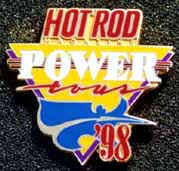 One of the great things about HOT ROD magazine's Power Tour is that you can join up with it anywhere along its route. We decided this year to cruise with the tour through California, Nevada, Utah and part way through Colorado. Just for fun, we took our still-in-primer "test mule" Rodster. We didn't even bother to take a top because at 75 mph you really don't need one. We planned, that if it was raining, to pass up the tour's regular gas stops (thankfully the Rodster gets outstanding gas mileage).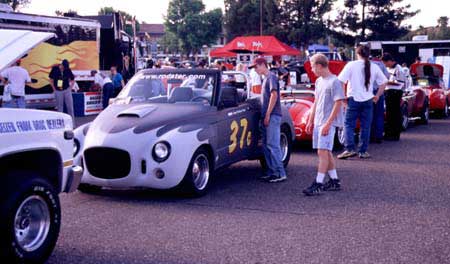 Things went great. We met a lot of great people and cruised with a bunch of great cars. It only rained on us a couple of times and only for a short while. The only mechanical problem was a vacuum hose that came loose which caused an erratic idle. We had replaced a leaky valve cover gasket just before we left and hadn't properly re-attached the vacuum hose.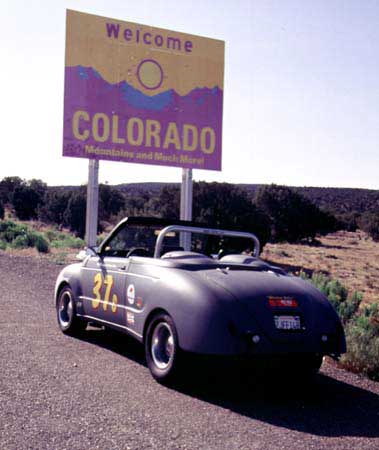 The entire trip covered 1475 miles. We drove the 740 miles back to Los Angeles alone (non-stop except for gas and burgers!) and averaged better than 60 mph. The Rodster is one happy cruiser.


The Rodster lines up behind the silver '57 Chevy driven by HOT ROD magazine's publisher. A rumored 1300 vehicles left from the start of the tour in Los Angeles.

What the Power Tour is all about: being out on the road with some other fun "rides."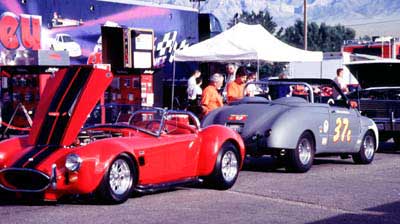 Tail-to-tail with a fat-fendered Cobra in Mesquite, Nevada.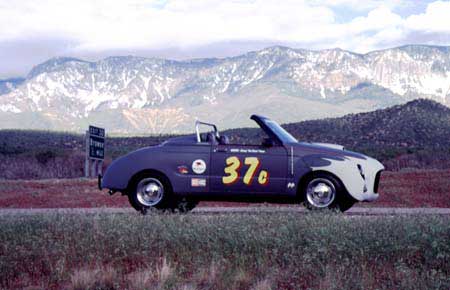 The Rodster rockin' and rollin' through the Rockies.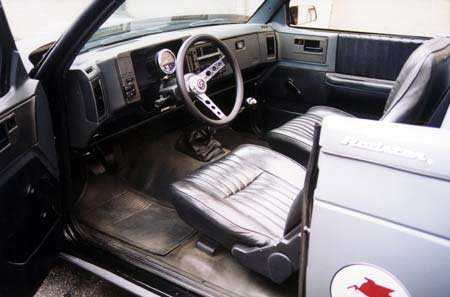 The original GM interior means comfort on the road.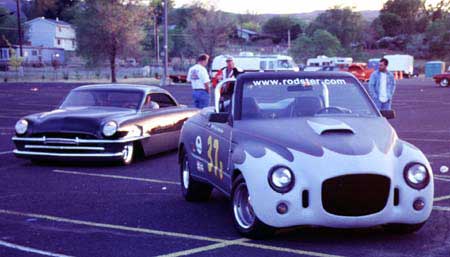 The Sniper (over $350,000) and the Rodster (under $10,000).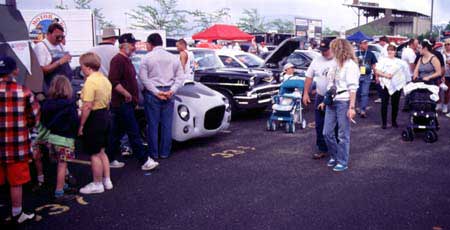 Can you find the Rodster in this crowd?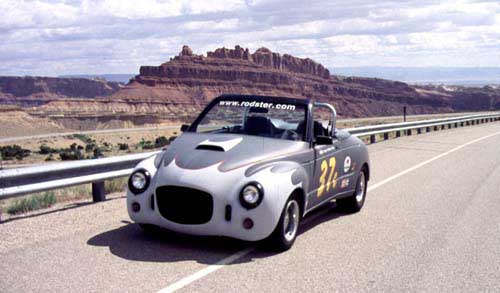 Modern GM mechanicals are reassuring when you're out in the middle of nowhere.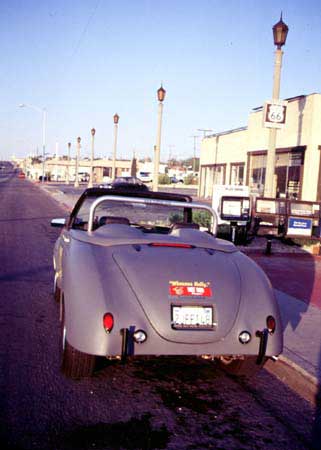 Historic Route 66 is one of the best places to enjoy a Rodster.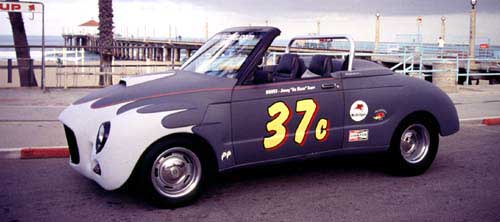 Back at the beach in Southern California.